RMLA Newsletter – August 2016
August 2016
Welcome to the RMLA's August 2016 Newsletter
RMLA President's Report : August 2016
A message from your President, Maree Baker-Galloway
As we enter the final build up towards the Conference there are lots of deadlines to keep your eyes on so you don't miss out.
RMLA Regional News : August 2016
Regional news from around the country…
Notice of RMLA Annual General Meeting
The Annual General Meeting of the Resource Management Law Association of New Zealand Inc. will be held in Nelson.
RMLA Elections : Call for Nominations to National Committee
Nominations are called for election of members to the National Committee of the Resource Management Law Association of New Zealand Inc.
Bell Gully: Skillful scheduling keeps City Rail Link project on track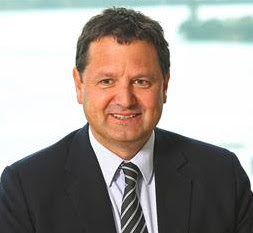 RMLA catches up with Bell Gully's environment and planning law specialist, Andy Beatson, to learn more about the firm's involvement in Auckland Transport's City Rail Link project, the unique challenges presented by the project, and how the RMA has supported a successful outcome so far.
Primed for Success: Russell McVeagh's top tips for a successful PAUP outcome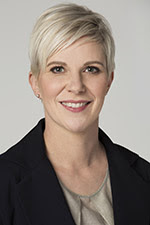 RMLA catches up with Russell McVeagh's Allison Arthur-Young, Partner in the Environment, Planning & Natural Resources team, to pick up tips on achieving favourable outcomes in future hearings; learnings from the PAUP process to date; and how to sidestep consenting challenges on the road ahead.
RMLA Masters scholarships now available
If you are undertaking post-graduate studies in a field related to resource management practice and/or law, now is the time to apply for funding from the RMLA.
RMLA Salmon Lecture: Auckland's growth – Tight squeeze; or breath of fresh air?
Mention Auckland's growth challenges and its 'growing pains', and chances are you'll be met with furrowed brows and faces clouding over as images of Hong Kong's Kowloon tenements flash before the eyes.
Heritage Law & Policy Roadshow to tour NZ in September 2016
RMLA and Heritage New Zealand have teamed up to present the Heritage – Law and Policy Roadshow